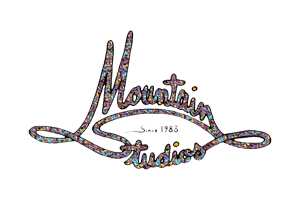 MOUNTAIN STUDIOS - since 1983
Portraits, Paintings, Drawings, Photography



Our NEW artistic expressions incorporate Computer Graphics with our photos of People, Nature and Wildlife.

PAINTINGS
PHOTOGRAPHY
VIDEOS
"BORN OF FIRE"
MOUNTAIN STUDIOS
LINKS
COMPUTER GRAPHICS
IRMELIN
Copyright 2006 by Irmelin Shively. Published by Mountain Studios. Web Site by Irmelin Shively.
ALL RIGHTS RESERVED INCLUDING THE RIGHT TO REPRODUCE THESE PAGES
OR PORTIONS THEREOF IN ANY FORM WHATSOEVER WITHOUT WRITTEN PERMISSION.
FOR INFORMATION E-MAIL MOUNTAIN STUDIOS
irmelin@comcast.net.